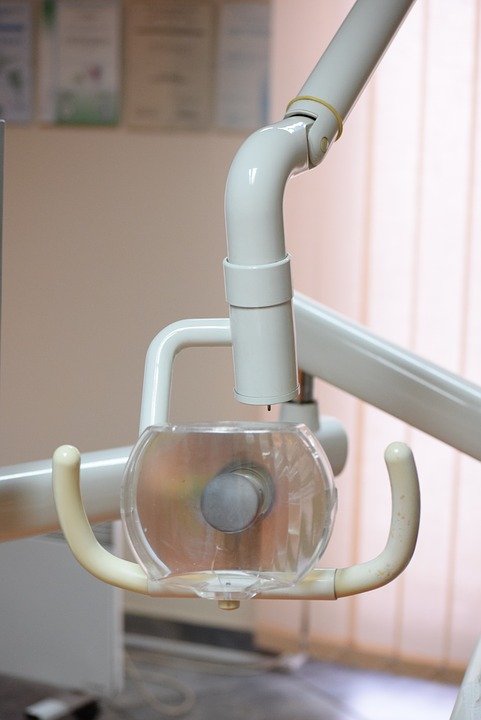 Teeth are often the first thing you notice when you meet new people. It's, therefore, safe to assume that they're the first thing people notice about you as well. Are your teeth something that you want people to look at, or is your first instinct to hide them away? If you would like to be able to confidently show a full set of pearly whites to the world, then read on. Below are some of the most affordable dental technologies around to make your teeth look fantastic.
Veneers
Ceramic and porcelain veneers can be game changers in the dental world. If you have stains that traditional whitening can't take care of, chips, cracks, or minor damage, then they could be right for you. Veneers are thin shells that your dentist attaches to the surface of your teeth. While your tooth is still yours, the veneer is a cover that takes care of all manner of problems.
Your dentist can even match the color to your natural teeth to ensure it doesn't stand out for all the wrong reasons. If you've got gaps or other things you don't like about your teeth, then it might be time to inquire about this amazing dental technology.
Teeth Whitening
Yellow teeth are one of many reasons why people shy away from the camera or refuse to smile in public. If you're not proud of your teeth because they're a touch more yellow than you want them to be, then teeth whitening could be for you. This fantastic piece of technology forms a significant part of cosmetic dental services. Your dentist may recommend in-chair whitening or a take-home kit to achieve those pearly whites at home.
Braces
Dental technology is moving at a rapid pace with braces, in particular, making significant headway, especially in the last decade. Metal braces used to be the most common way to achieve a straight smile. Now, however, a new product called Invisalign is proving to be a game changer. Invisalign is a near-invisible set of braces that dentists often recommend for mild to moderate malocclusions. Unlike metal braces, you can also remove them to eat.
Crowns and Bridges
At least 36 percent of the population have some form of dental fear or anxiety. If that fear is stopping you from seeing your dentist, then you may find yourself with serious dental issues that require treatment. Fortunately, technologies such as crowns and bridges exist to give you the best chance of being able to retain your natural teeth.
Crowns restore the color, shape, and size of your natural tooth while strengthening it at the same time. Bridges repair multiple teeth by bridging the gap between them.
Dentures
In the United States, at least 30 percent of adults between 65 and 74 have lost some of their natural teeth, and around 40 million are missing all of their teeth. Dentures are an excellent example of dental technology giving people back their confidence. Your dentist may recommend a partial or full set of dentures, depending on how many teeth you have or can save. They function like your natural teeth, but you can remove them to clean them.
It has never been easier to keep your teeth looking great, all thanks to the latest, innovative dental technology. Whitening products can keep them sparkling and white, and braces will make sure they're straight. Then, you can rely on veneers for imperfections and crowns and bridges for strengthening and rebuilding. There is now no excuse to have teeth that don't make you want to smile.