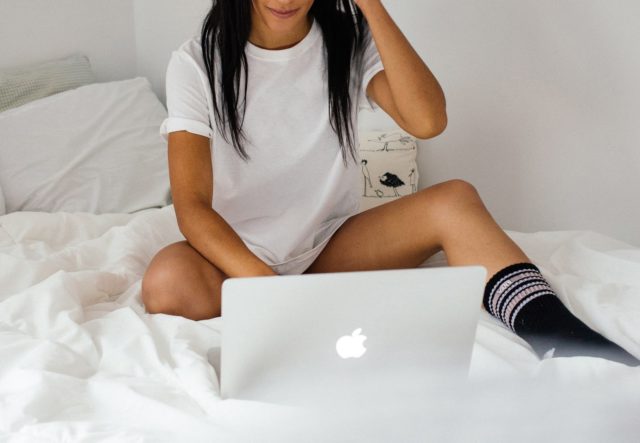 Practicing yoga online is one of the best ways to learn the art because the learner has access to any teacher on the planet, not just those who happen to be at the local gym. Glo is yoga online, and it can be done from anywhere. Because humans are social animals, we learn best when we are interacting with others, and Glo puts students in touch with a global network of instructors who represent excellence in the many aspects of yoga practice. Glo instructors are chosen for their expertise, ability to improvise and for their skills at passing on their wisdom to others.
The Glo difference
Glo is about using the digital realm to improve the overall health, fitness and mindfulness of the user. A system that is all about diversity of practice, Glo members can choose from any number of systems, philosophies and techniques. A key element of Glo is the emphasis on meditation because true excellence in yoga emphasizes the relationship between body and mind.
Glo is designed for students at every level. It doesn't matter if the person is a total beginner or an Olympic-level athlete, all they need is a desire to achieve simple personal progress in a world of chaos and noise. Glo has a vast library of classes and techniques, so it doesn't matter if the user has just a few minutes a day to practice or hours.
The programs are designed to help develop muscular strength and tone, and because there is such variety of instruction, anyone can find a class that builds the effectiveness of a certain area of the body. In short, the comprehensiveness of the instruction allows users to find what is best for them in a way that they could not do at the local gym.
Helping people be more effective
Practicing yoga online through Glo helps people handle the transitions in their lives, from leaving or starting relationships to career changes. Yoga not only gives the body greater strength, but it gives those who practice it mental and physical support as well. Those who practice yoga online are more in touch with themselves spiritually, and the inner harmony they feel has a positive effect on everyone and everything around them.
Teacher training
For yoga teachers, Glo is a fantastic resource. They offer courses on subjects ranging from how to provide instruction to beginners to in-depth examinations of teaching advanced topics such as the Chakras. Furthermore, there are several classes on how to teach older students, which is a popular topic as yoga grows increasingly popular with aging baby boomers.
The Glo manifesto
In pursuit of the goal of every individual reaching their true potential, Glo makes it their mission to offer yoga online that gives people the tools they need to make the most of life. Glo is there for those who listen to their inner being and who are on a journey of self-discovery. More than just a fitness program, online yoga through Glo gives its members a chance to work towards becoming the person they have always wanted to be.